INDUCT VR is a virtual reality training platform for students to practice operating workshop machinery and power tools virtually, before moving on to real world use. VR inductions save valuable teaching time, improve health and safety, and drastically reduce the risk factors related to the lack of real-world practice.
Safe, accident free skill training
Tracked learner progress database
Reduce consumables costs to 0
Developed to meet current Health and Safety UK standards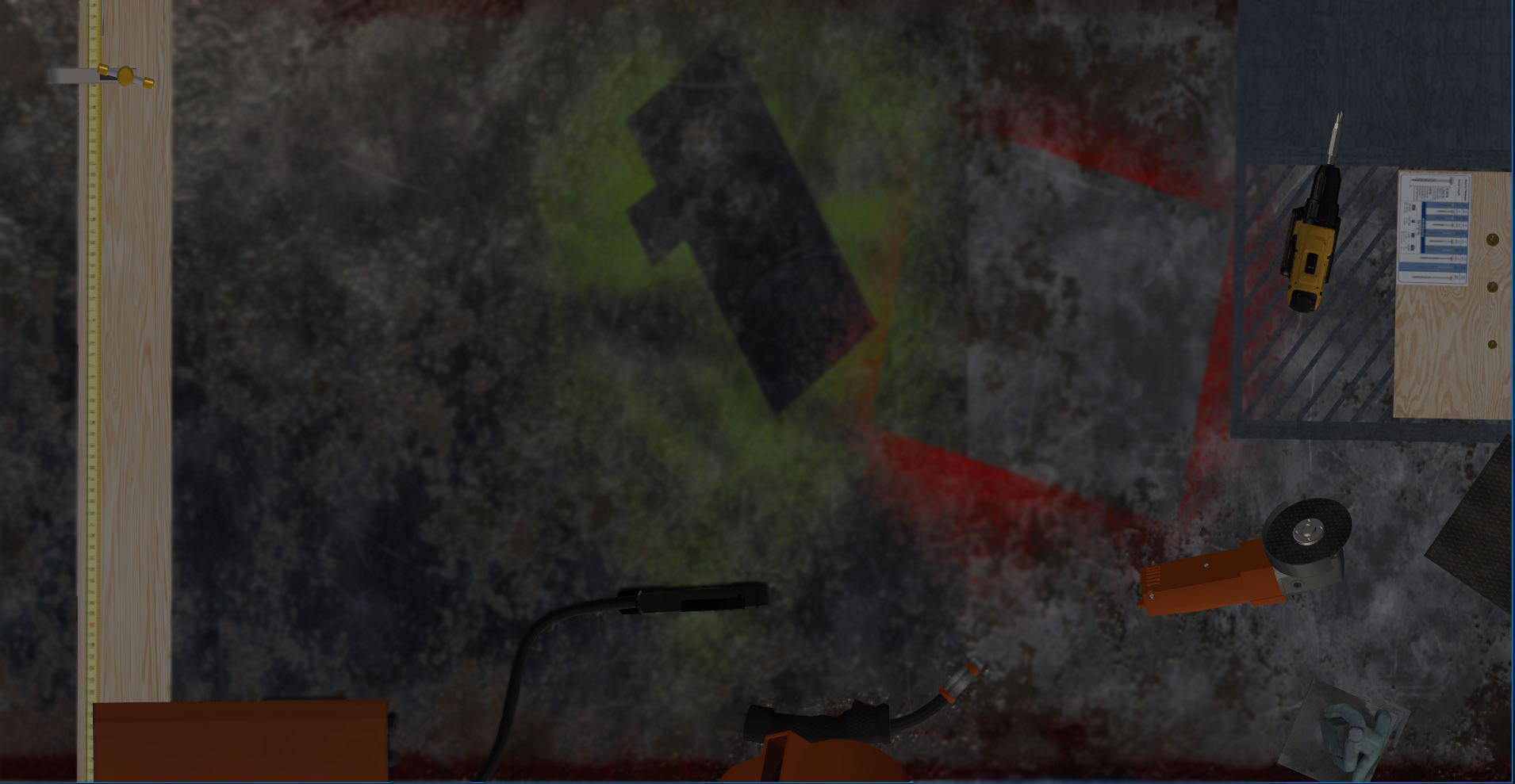 Safety First
Most importantely, VR inductions give students the chance to practice real hand motions and develop their hazard awareness for each specific machine. Incorrect hand placement and lack of hazard awareness is the leading cause of all machine accidents.
Learning by Doing
Knowledge is best retained when practiced. Using a simple step by step guide, the application guides the students through the operation of each machine and it's specific hazards, developing their skills and confidence before moving on to real world use.
Everyone's learning speed is different
With a dedicated VR space for virtual inductions, students can practice their skills at a pace that feels natural and most beneficial to their learning. Induct VR has a growing database of inductions for the most common wood and metal workshop machinery like : MIG Welding, Band & Table Saw, Miter Saw, Drill Press, Bench and hand Hand Grinders, as well as training for more advanced machinery like: CNC Machine Operator training .
Force Feedback Simulators
For workshop machinery with a high accident risk, we develop custom force feedback simulators allowing trainees to feel the physical force of cutting or drilling, therefore more intuitively learning correct hand placement, cutting speed and develop hazard perception.
The Table Saw Sim trains and tests trainee cutting speed, regularity and hand placement. Using custom electromagnetic and vibration based force-feedback, this system can realistically simulate both the Band Saw and the Table Saw. By developing these competencies and their self-confidence, the trainees will be able to carry work in real-life conditions, drastically reducing the risks of accidents.
Do you have any questions?