Virtual Reality Training
The safest and most efficient way to train or acquire a new skill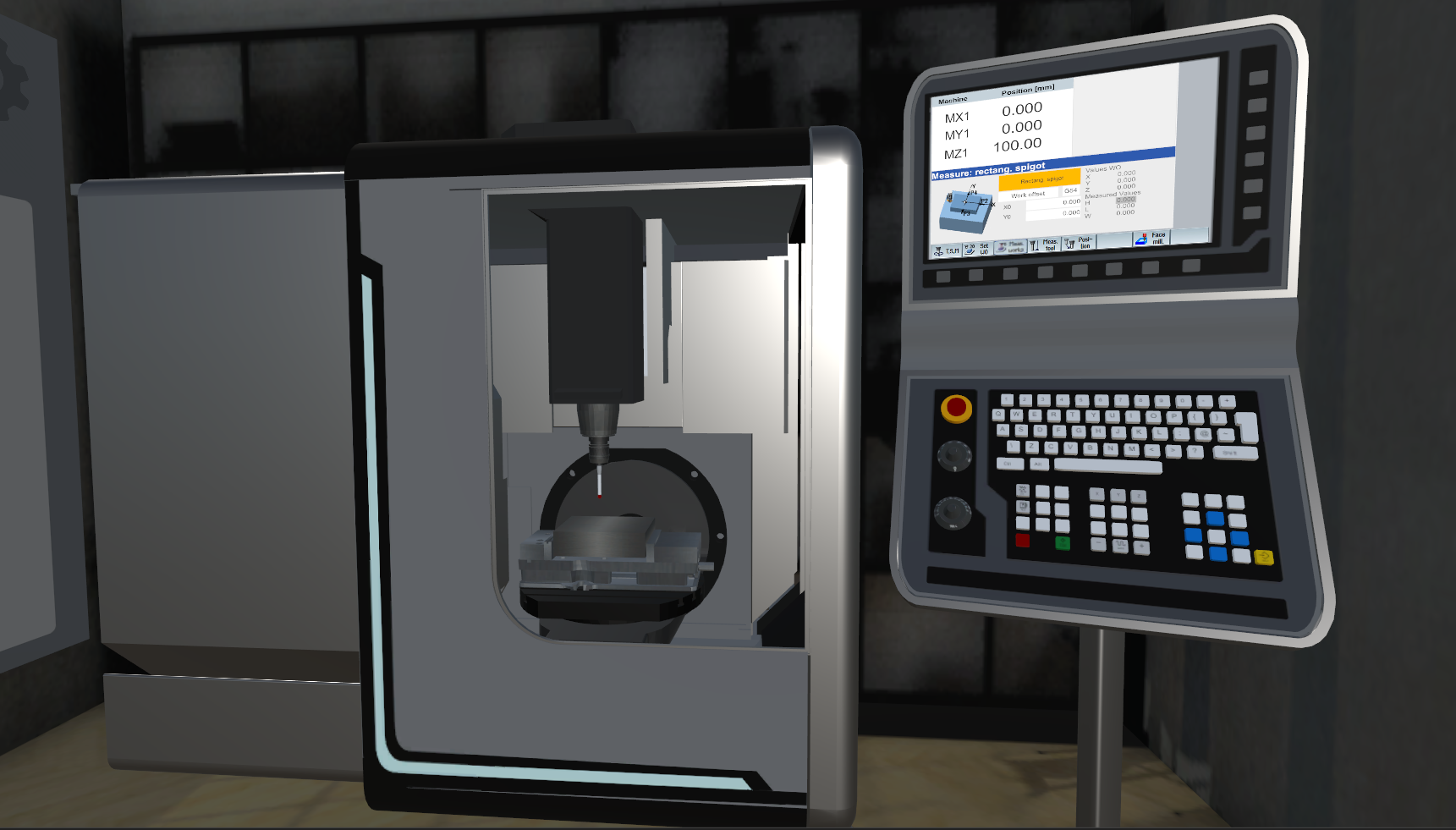 Safe and hassle free Wood & Metal Workshop Inductions for universities and vocational schools. Learn more..
Virtual Reality techinical skills training for a range of industries. Learn more..
Get in touch if you need specific VR training or inductions for your organization.
Benefits of Virtual Reality training
Virtual Reality allows us to realistically replicate real-life scenarios without the risks, while improving retention rates and performance through independent learning and practice of real physical motions.
VR is the perfect tool for industrial training, workshop & machine inductions, and general employee training. By training in a virtual environment you will:
Eliminate risks

Improve learning

Reduce training costs
Hardware we use for VR training
Our VR training solutions run on across all VR hardware. Our recommended setup is one HTC Vive Pro headset powered by a gaming laptop. It represents less than £2500, takes 15 minutes to set up, and it will save hundreds of hours of teaching staff.
Gaming laptop with gtx1060