|nSilico
The future of Training and Education is here
Human knowledge, art, and skill has been shared by millennia by words or imagery.
Now,
Everything is about to change
Meet InSilico - Empowering the next generation of Training and Education through immersive technology.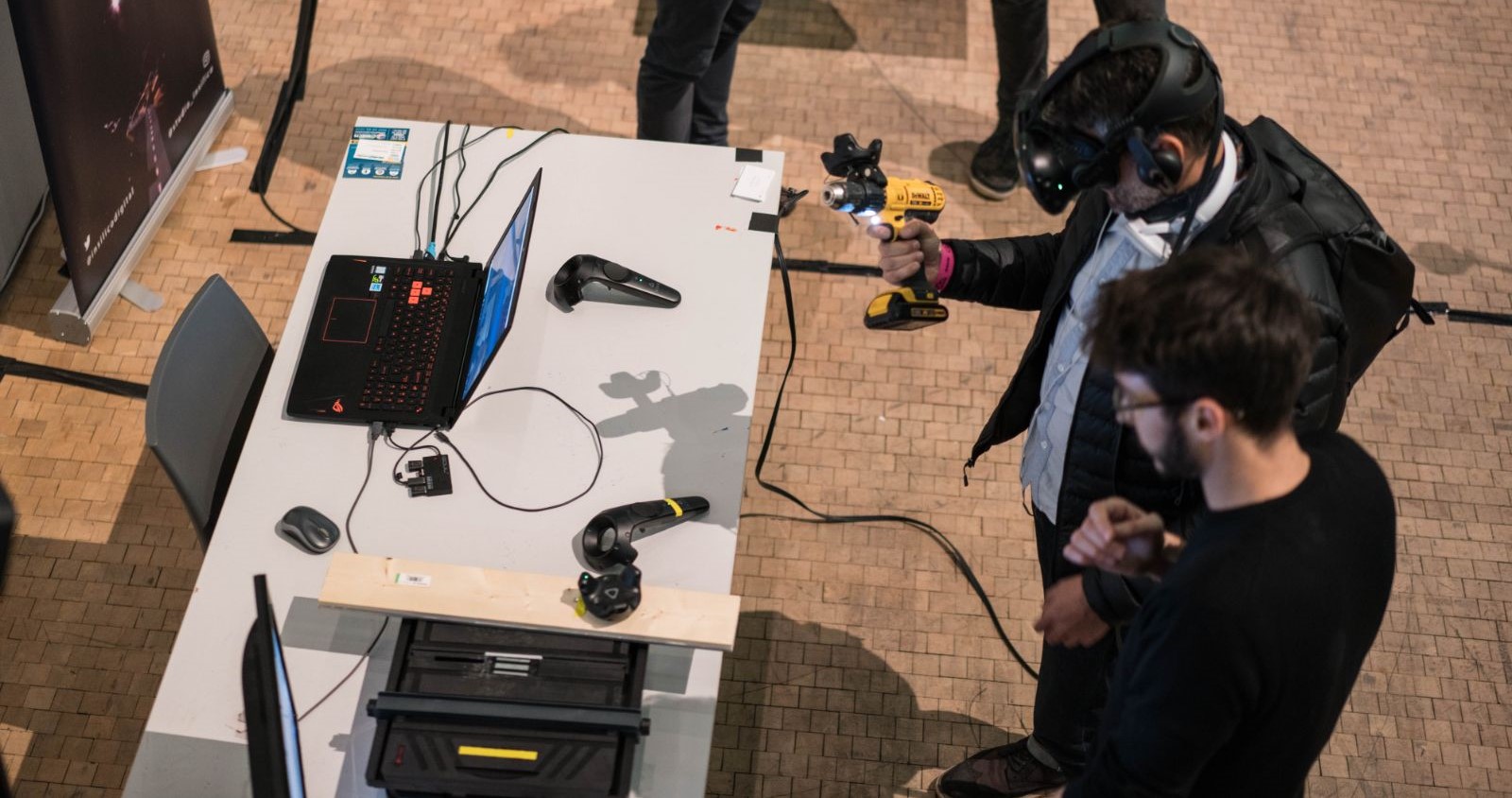 Revolutionize your employee training with us today. We will help you create safe, enjoyable, and cost efficient Immersive Training and Collaboration tools.
Deliver engaging immersive learning to target groups, explore toghether on virtual trips, and build the classroom of the future.
Learn practical skills to develop and improve your career horizons. Check out our library of available courses.
Wood & metal workshop inductions
for Universities and Vocational Schools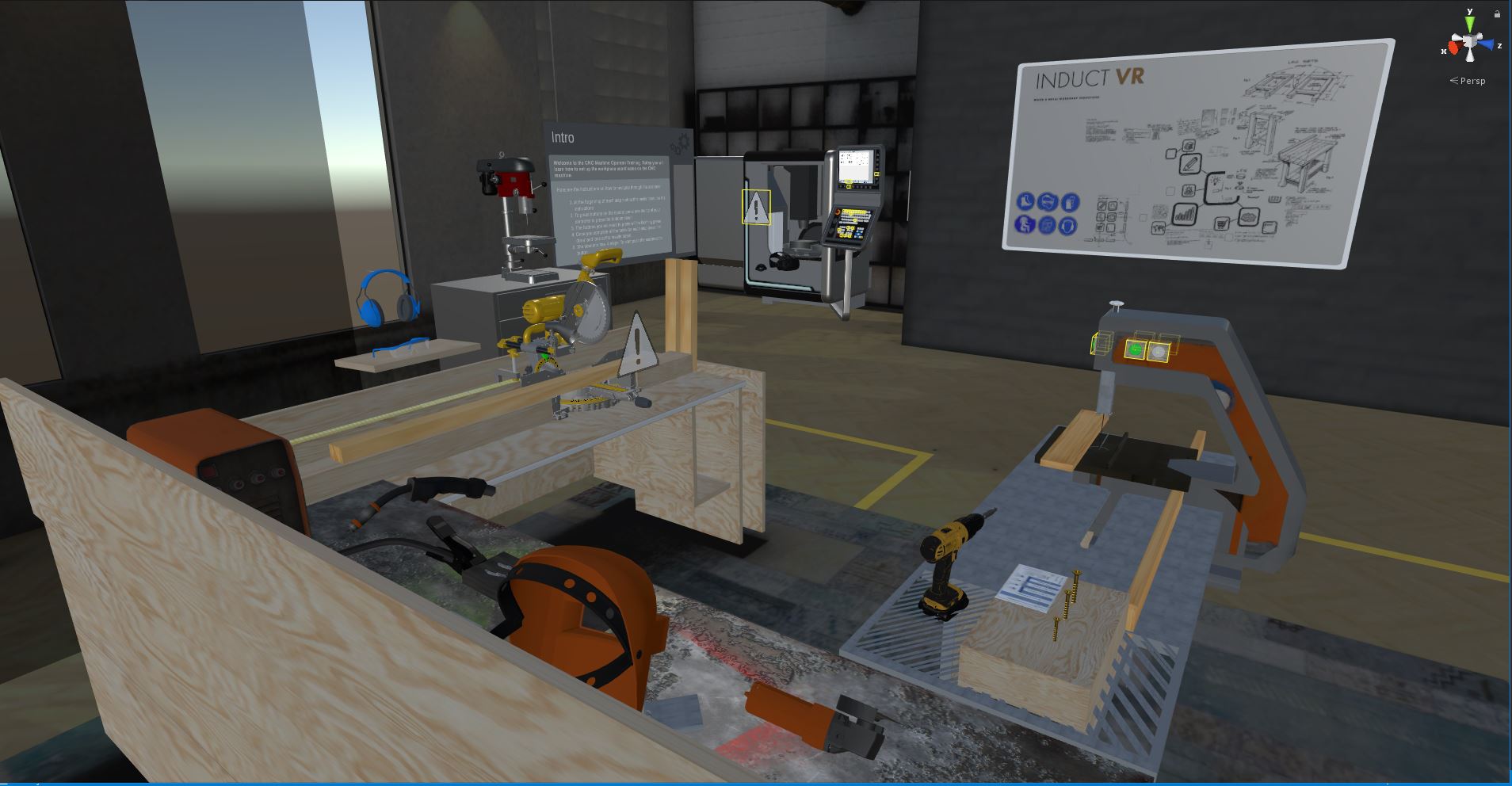 TECHNICAL SKILLS TRAINING
VIRTUAL STUDIO
Immersive VR painting and design tools